Reviews by customers of the Échappée **** Hôtel Casino Dieppe
Precious reviews of our charming hotel in Dieppe
Our priority is our customers' satisfaction with the welcome they receive at the Échappée **** Hôtel Casino Dieppe. Please don't hesitate to give us your opinion at the end of your stay in our charming hotel in Dieppe.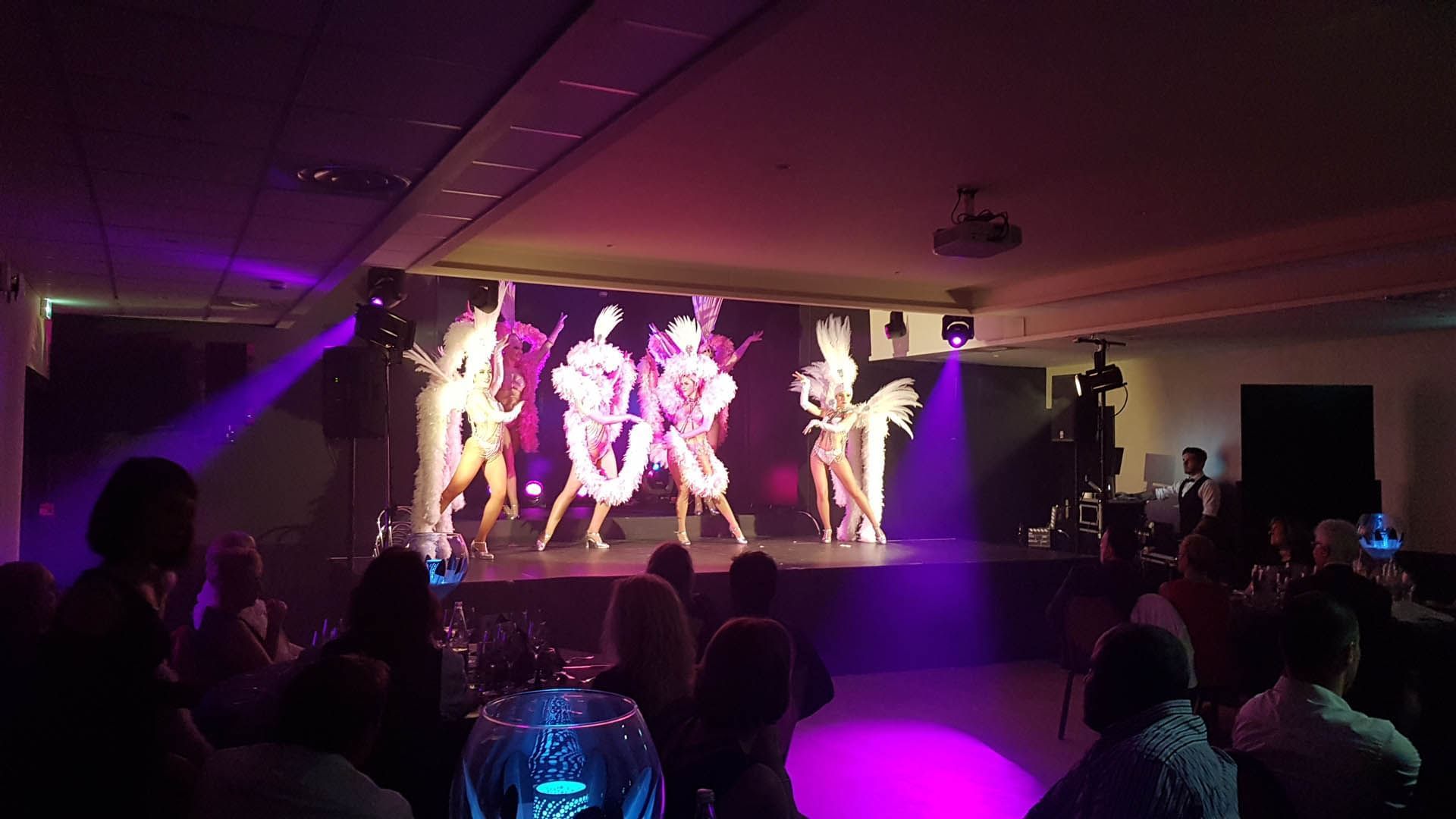 L'Échappée **** Hôtel Casino Dieppe
Pleasant stopover
Pleasant hotel with much appreciated free upgrade to ocean view. Room rather small but perfectly satisfactory. Frendly and helpful staff. Good buffet breakfast [including hot cooked items]. Convenient parking in front of the hotel or in the square at side and rear. An front in excellent place for a stopover.
Leslie
France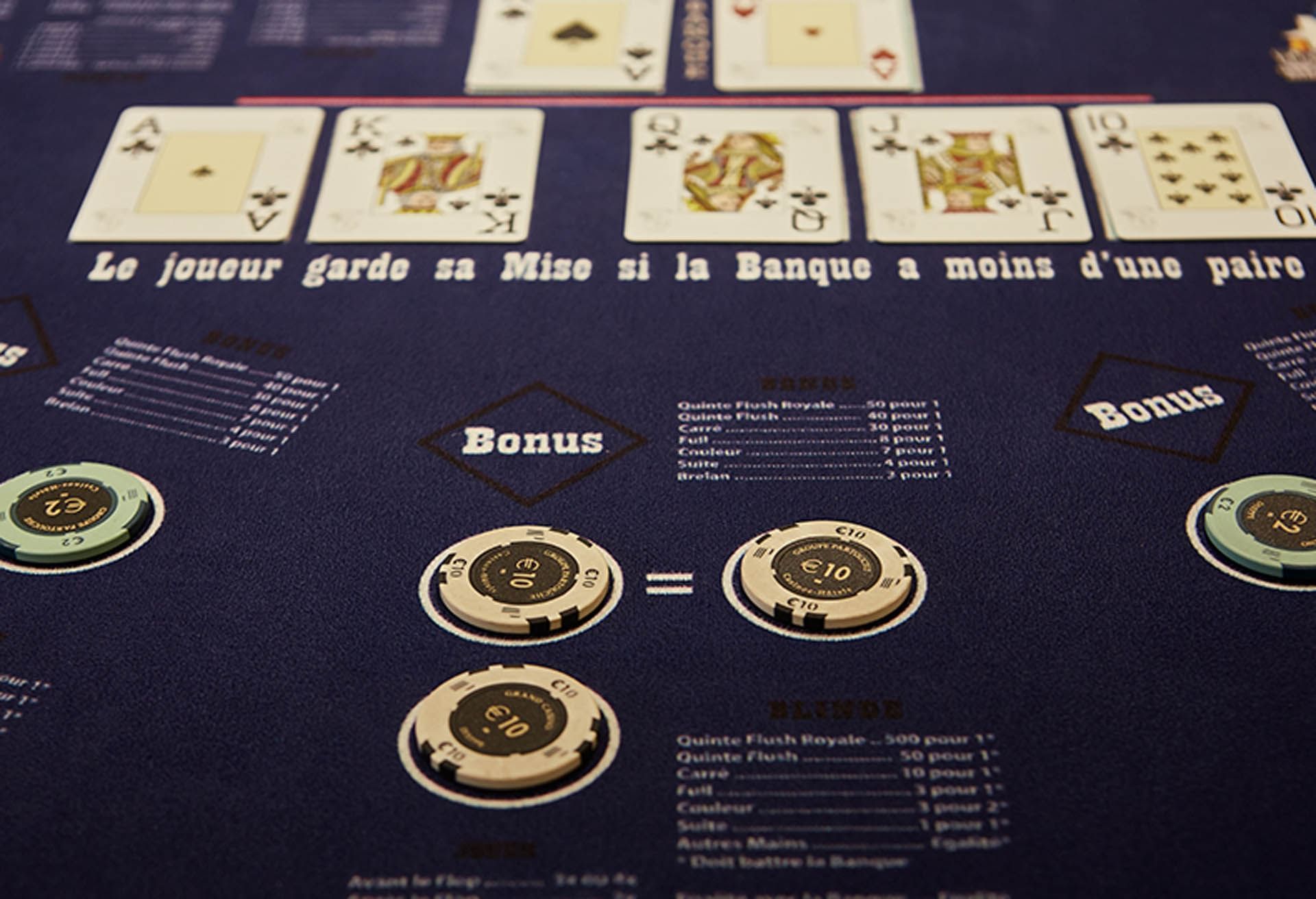 L'Échappée **** Hôtel Casino Dieppe
A return to a well-loved place
Wwe stayed two nights at this hotel and were very pleased. Excellent room (De Luxe double with sea view), and very good breakfast in the panoramic dining room. We found the price very good value (especially when compared with hotels in GB, the personnel pleasant, the facilities for making tea and coffee a welcome addition. We loved the proximity of the sea, the town and port (all within walking distance), the many cafes and restaurants. Just a couple of short drives took us east and west of the town, on some high point from which the views were stunning. An excellent stay in a town which we used to visit many years ago, good to renew acquaintance with it. Some things have changed - of course - but much of the character on the port is still there though more geared to pleasure sailing than fishing nowadays.
agb59